Genovese 

Pizzeria & Restaurant
Featuring Gourmet Pizza and Contemporary Italian Cuisine.
WE DELIVER
Welcome to Genovese Pizzeria
We invite you to grab your friends and family and join us at Genovese Pizzeria for delicious pizza and mouth watering Italian cuisine. Our chefs have created a menu that combines time-honored recipes, traditional cooking techniques, and local ingredients that is sure to please even the most discerning foodie.
We're open 6 days a week for lunch and dinner and offer takeout and delivery.
Lunch Specials
11am- 2pm Mon- Fri

2 Regular Slice and a Small Soda
8.00

Half Hero, Cup of Soup and Small Soda
Excludes Seafood
9.95 + tax

Any Pasta and Small Soda
Excludes Seafood
9.95-10.95 + tax

Family Special 
Valid any day
1 Cheese Pie
2 orders of Garlic Knots
1 order of Mozzarella Sticks
2 Liter Soda
29.95 + tax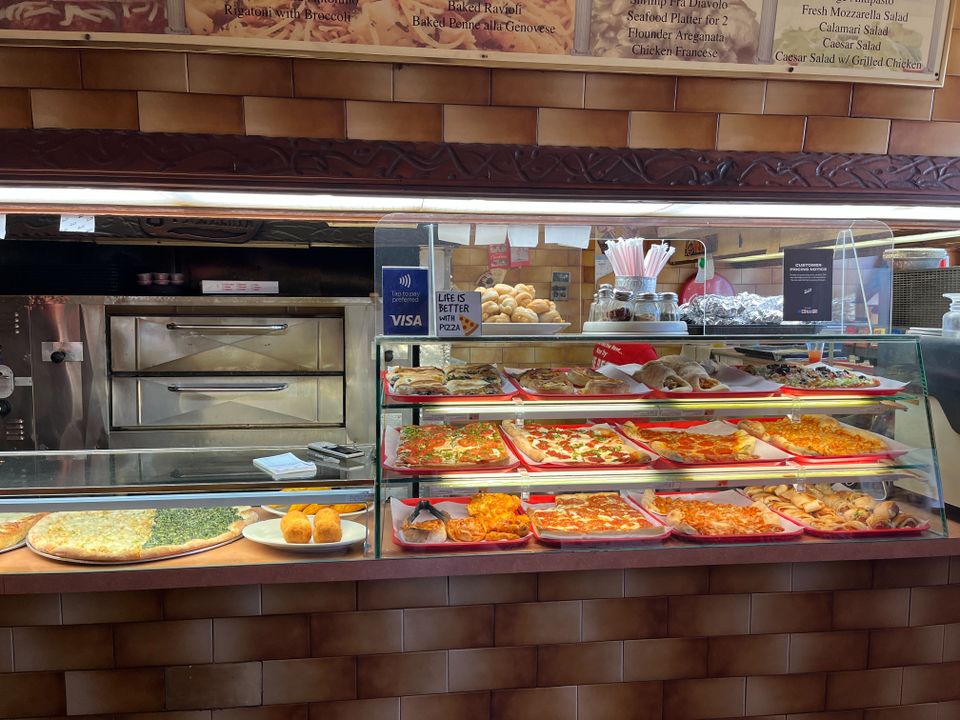 At Genovese Pizzeria, our goal is to offer our customers delicious pizza and family friendly service in a warm and welcoming atmosphere. We're passionate about pizza and it's a dream come true to open our restaurant in Valley Stream, NY so we can share this passion with the community. From the day we first opened our doors, we've made a promise to ourselves and to our customers to serve the most delicious gourmet pizza in Valley Stream using only the freshest ingredients and a commitment to quality. We continue to uphold this promise by making sure that every dish that leaves our kitchen is the best it can be.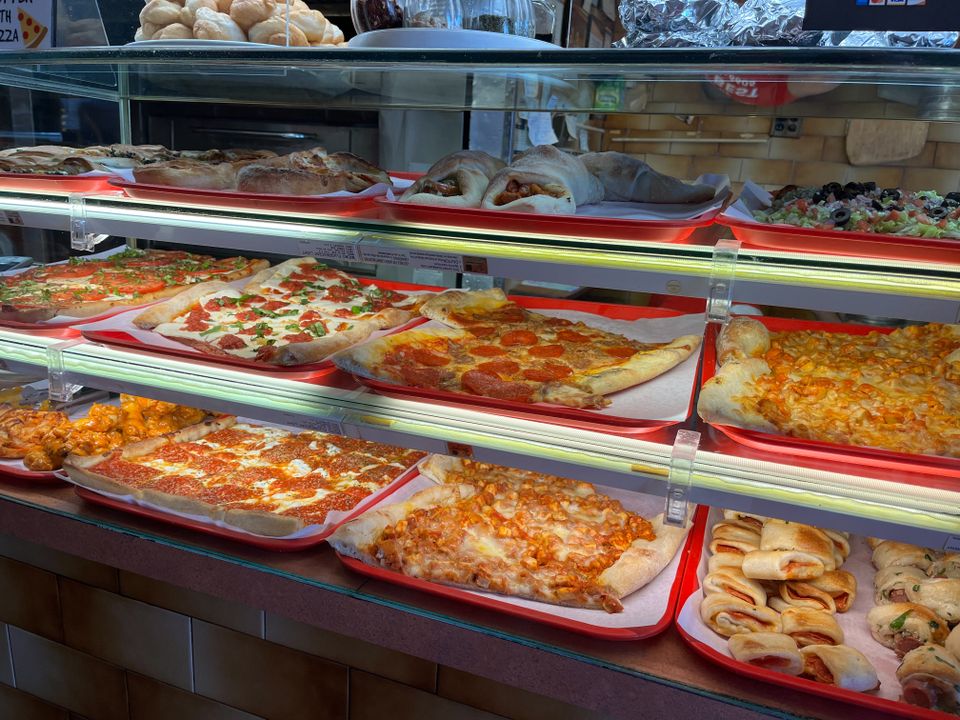 Our menu features a wide selection of gourmet pizza along with contemporary Italian cuisine. We encourage you to explore our website, view our menu and most importantly, give us a try. If you have any questions or concerns, please don't hesitate to contact us. We look forward to hearing from you.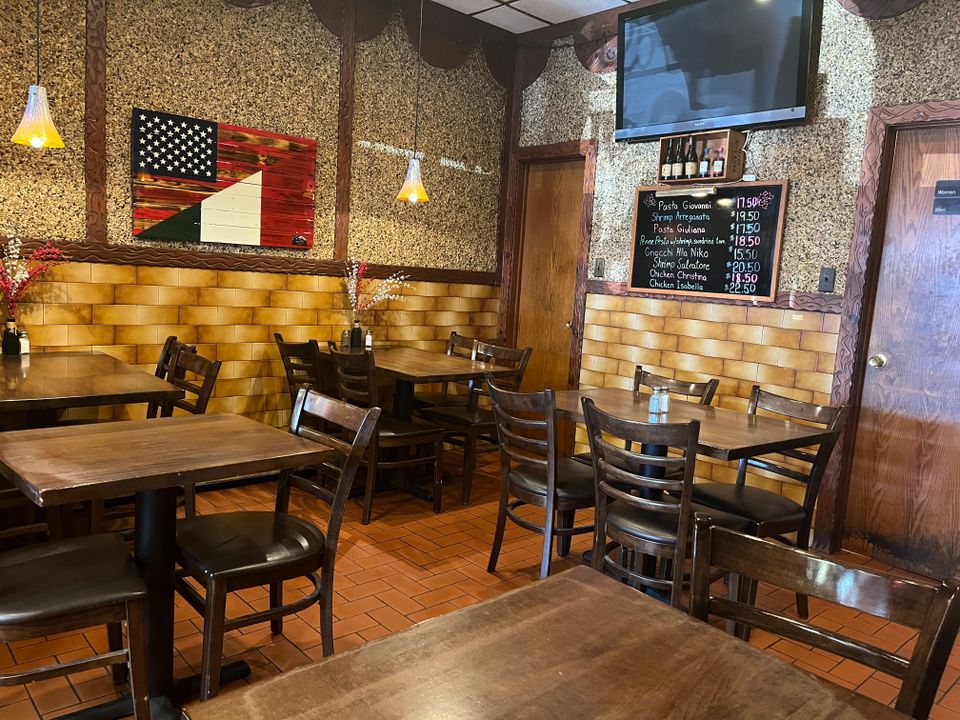 We invite you to come visit Genovese Pizzeria today! We are conveniently located in Valley Stream, NY and are open for lunch and dinner. Contact us to make a reservation or place an order for takeout or delivery.
Call:
516-825-6605
516-568-7772